MARIANELLA, RATHGAR, DUBLIN 6
START DATE: March 2016 FINISH DATE: June 2018 CLIENT: Cairn Homes
The Marianella Development in Rathgar, Dublin 6 is a prestigious new residential scheme of approximately 200 Apartments, 6 Townhouses & 10 Detached Houses over basement accommodating in the order of 200 Car parking spaces.
The overall unique site extends to approximately 8 acres, and is located within a parkland setting, with close proximity to the Rathgar amenities.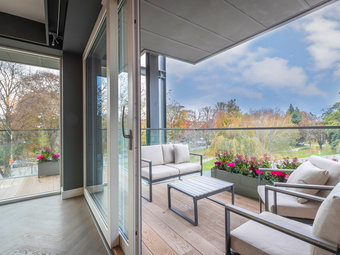 CS Consulting Group are the Civil & Structural Engineers for the project which includes four apartment blocks over a single level basement. From the outset, CS Consulting Group engaged with Cairn Homes Constructionon innovative design solutions that would facilitate the accelerated construction programme.
The structure consists of a combination of precast concrete floors on load bearing masonry, over a reinforced concrete transfer level at podium in order to maximise the efficiency of the basement car park. The site is in very close proximity to the adjoining St. Luke's Hospital and residential areas, and as such monitoring was put in place to control noise, dust and vibration levels.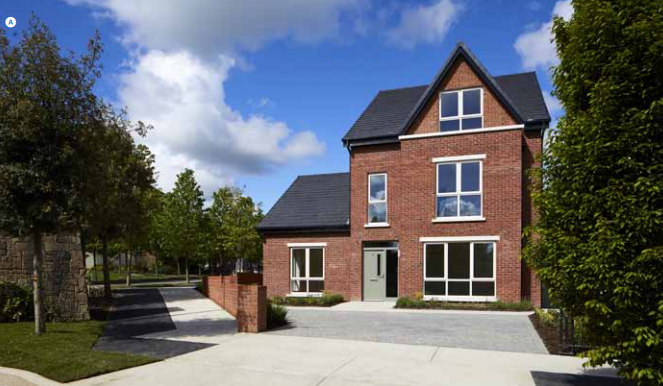 The site contains a collection of (Category A and B) Conifers and Evergreen Oak trees that formed part of the original ornamental planting associated with the 19th century house that occupied the site.
The demolition of the existing building, proposed construction of foundations and basement required careful consideration and discussion with the Arborist to minimise any disruption to surrounding trees that are more than one hundred years old.