MOUNT JULIET ESTATE, CO. KILKENNY
This project entails the expansion and upgrade of the Mount Juliet hotel and golf complex in Kilkenny to homeowners at the resort.The Mount Juliet Estate is located approximately 3km west of Thomastown County Kilkenny, on the west banks of the River Nore. The original walled estate has in recent decades undergone a complete transformation to a world-renowned Hotel and Golf Resort, along with a number of private residences.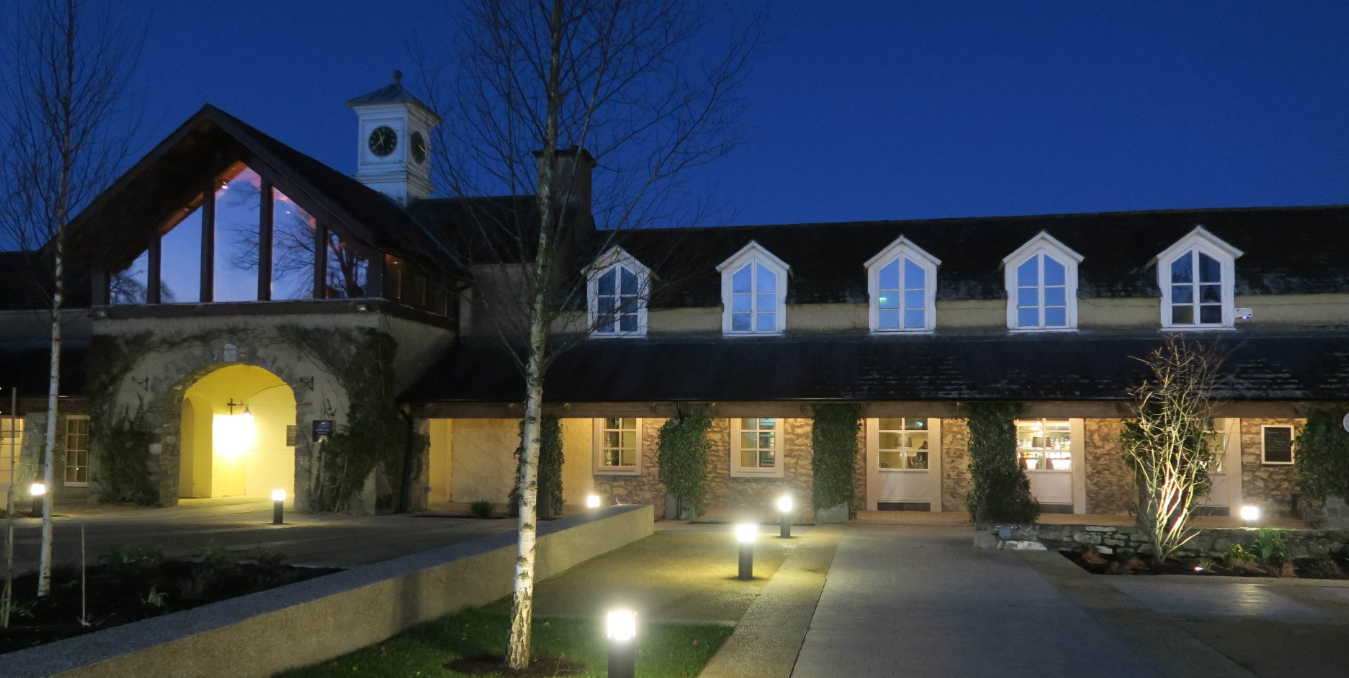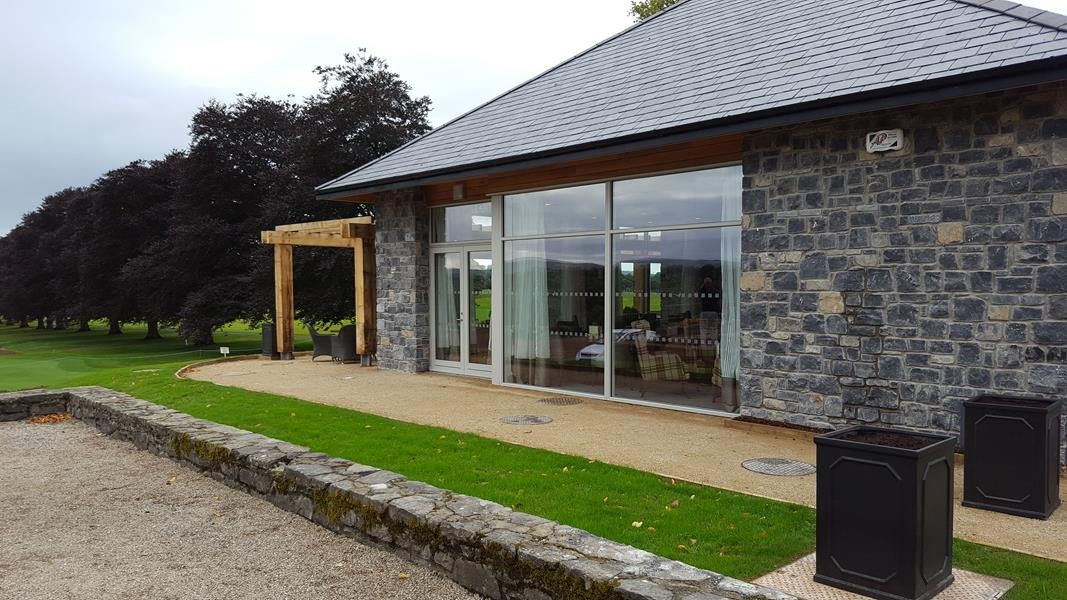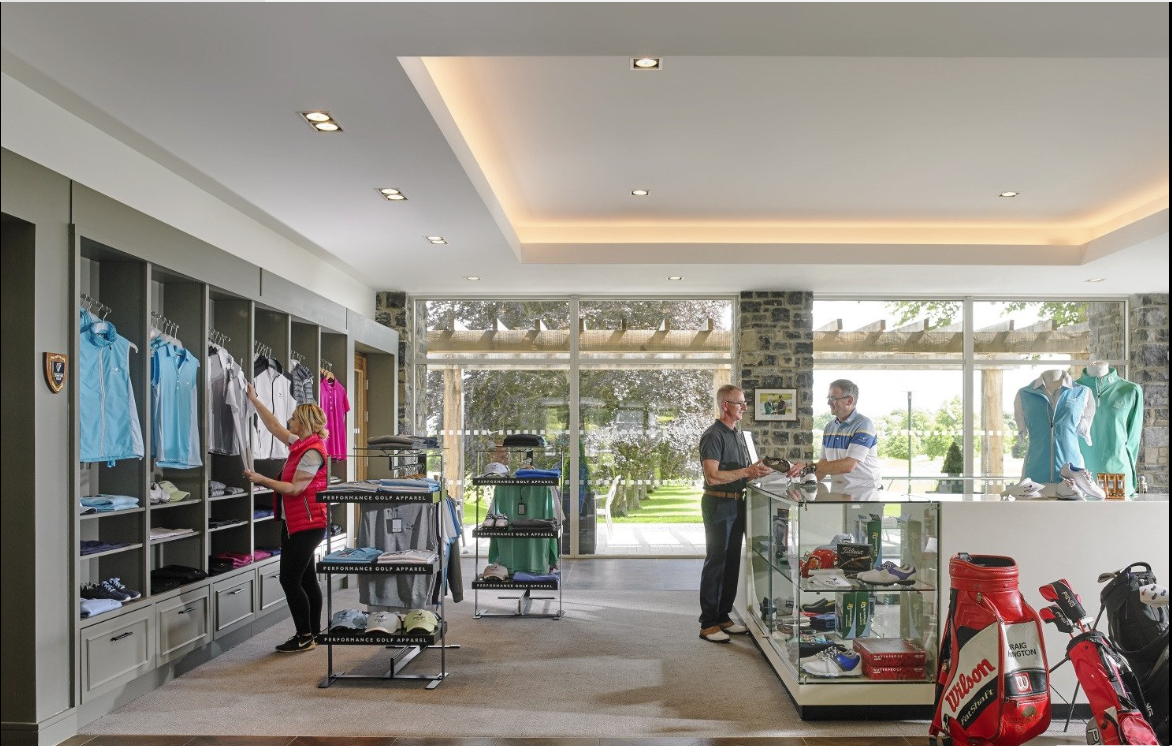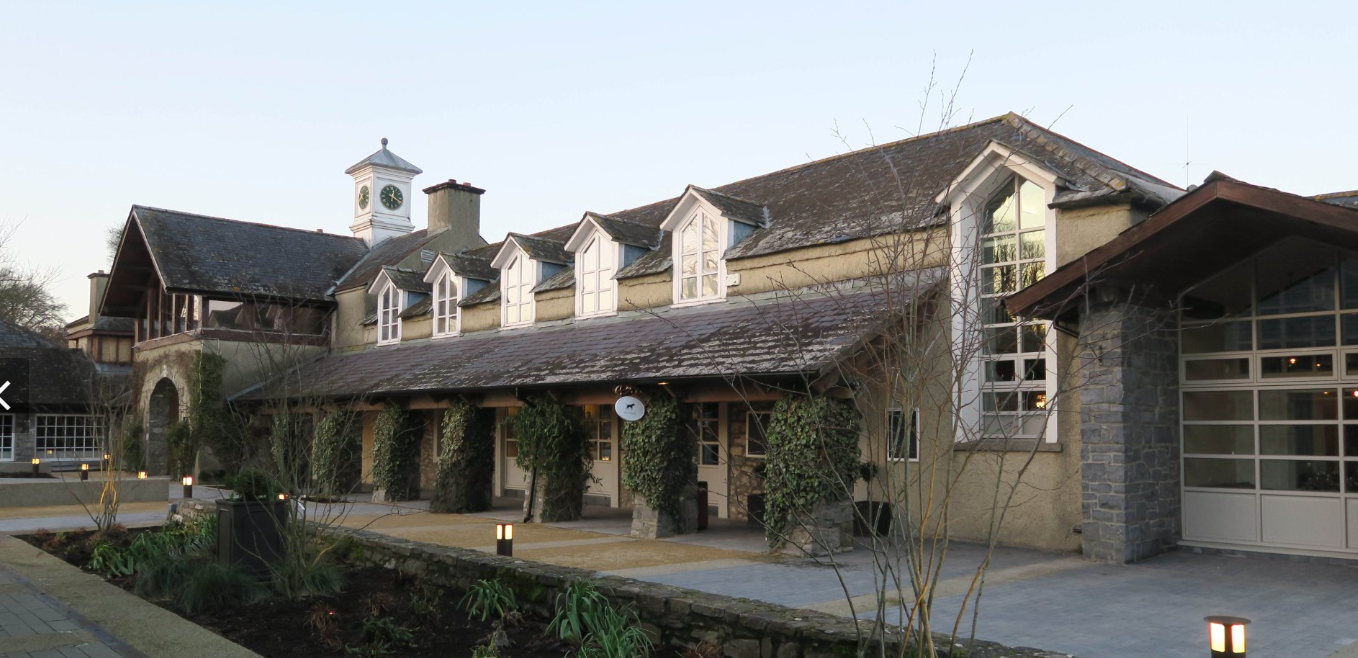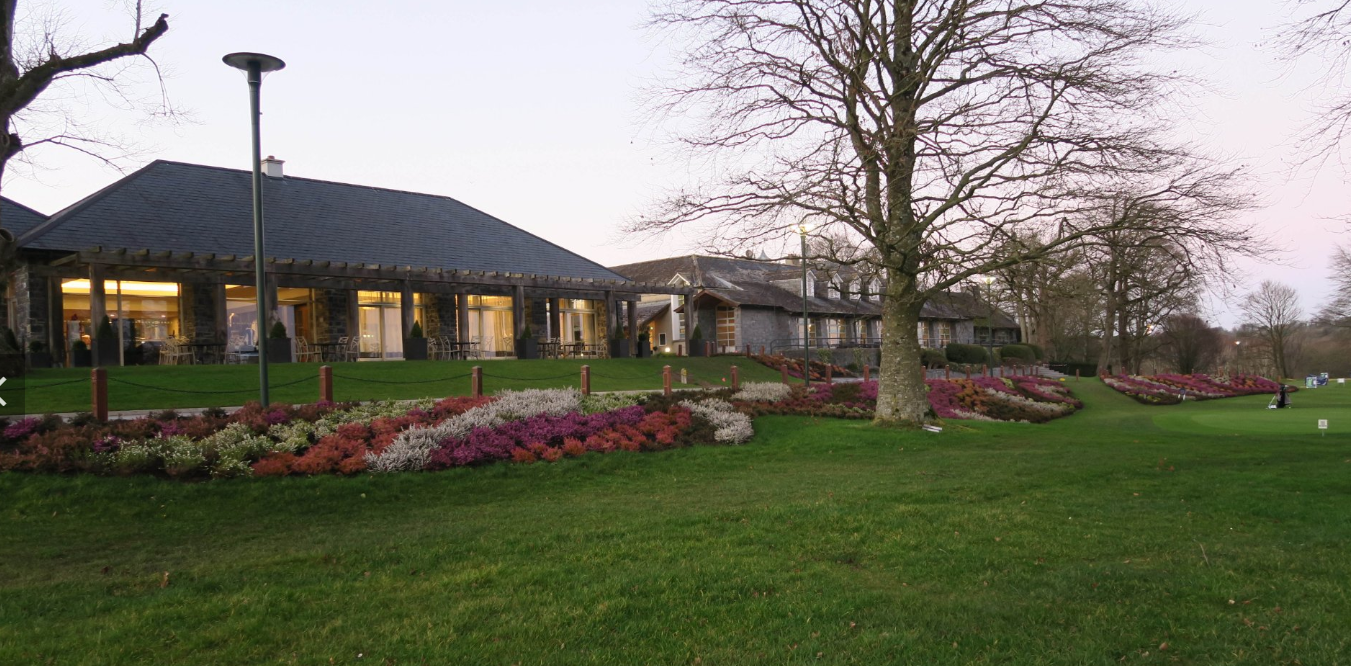 CS Consulting are the Civil & Structural Engineers for the project and are also fulfilling the role of Ancillary Certifier for the Civil & Structural elements of the project. The site consists of a number of historic buildings and small localised conurbations of dwellings, along with Mount Juliet House and function room facilities. The various pockets of dwellings and buildings are serviced by an internal road network. The majority of the site is greenfield with limited developments.
Alterations to Hunters yard including alterations to the existing 2 storey hotel bedroom accommodation to the north east and provision of a new 2 storey and part 3 storey extension compromising a combined total of 93 bedrooms and ancillary accommodation.
Minor modifications to the existing carpark, entrance roadway and overall hard landscape design for Hunters Yard and courtyard covered walkway